Recognizing Today's Top Doctors
Top Doctor Awards specializes in recognizing and commemorating the achievements of today's most influential and respected doctors in medicine.
Contact us
Showcase Your Accomplishments
Being recognized as a Top Doctor is an honor, and deserves to be highlighted for patients, colleagues and employees to see for years to come.
Choose from a line of custom wall plaques that are perfect to feature in your office and exam rooms.

Research Studies
Your contributions to medical research are important. Highlight your various studies and abstracts on a wall plaque featuring your article.

Awards & Designations
Have you been selected as a Top Doctor in your area? Showcase your award.

Magazine Features & Articles
Have you been quoted in the press, magazines or other publications? Have your contribution displayed on a full color wall plaque.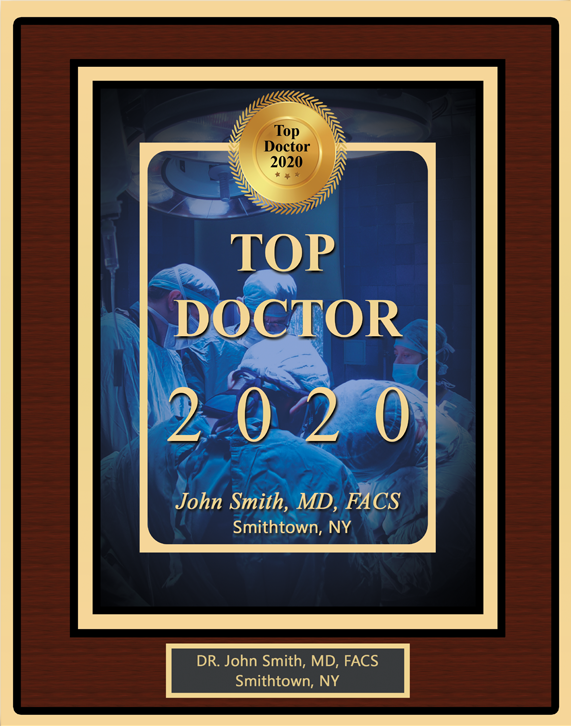 Online Profile
Grow, Connect and Build Your Brand Online
Bring new patients into your practice
Online reputation management
Get quoted in the press
Create your own Expert Blog, publish articles
Answer patient questions.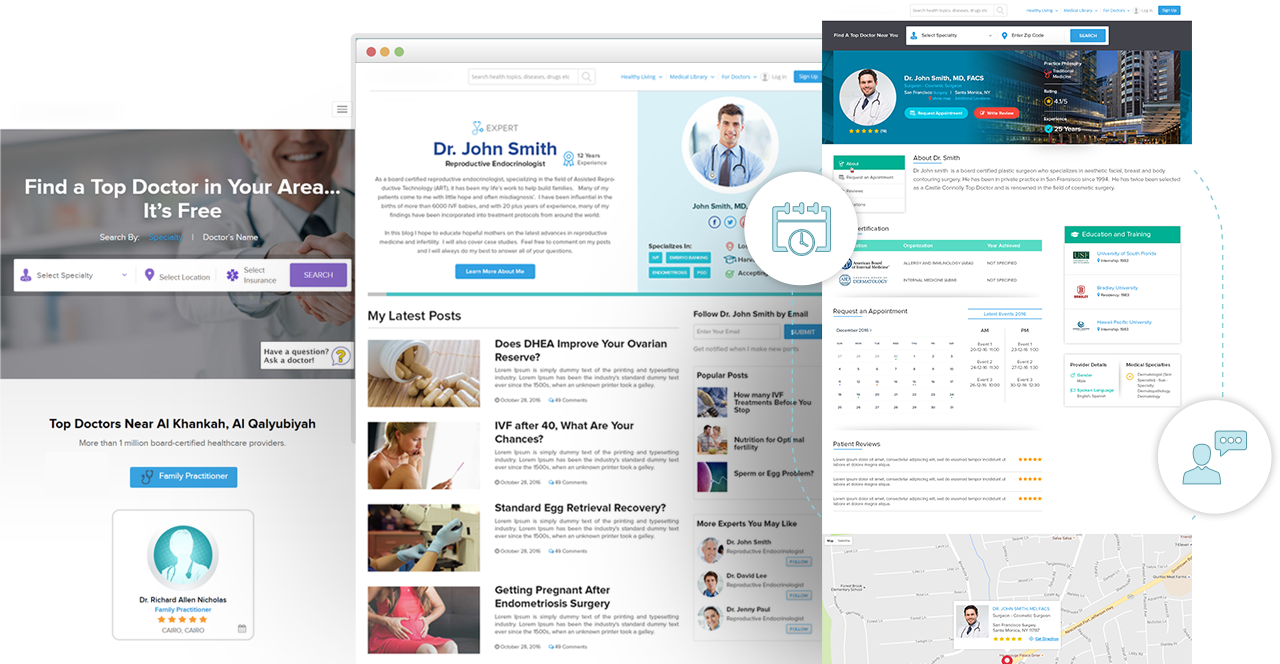 Top Doctor Magazine
Highlighting Today's Top Doctors across the nation in almost every specialty.